Are you in need of brake repair near Trumansburg, New York? Routine maintenance comes up from time to time, especially for those frequent drivers out there-you don't want to wait when it comes to taking care of important car parts, especially brakes. Our team at Maguire Chevrolet Trumansburg is here to offer the assistance you may need. 
We're here to guide you through the signs that may show you need brake repair, what to expect from the process, as well as what else we can do for you. Read on for more information.
Signs You May Need a Brake Repair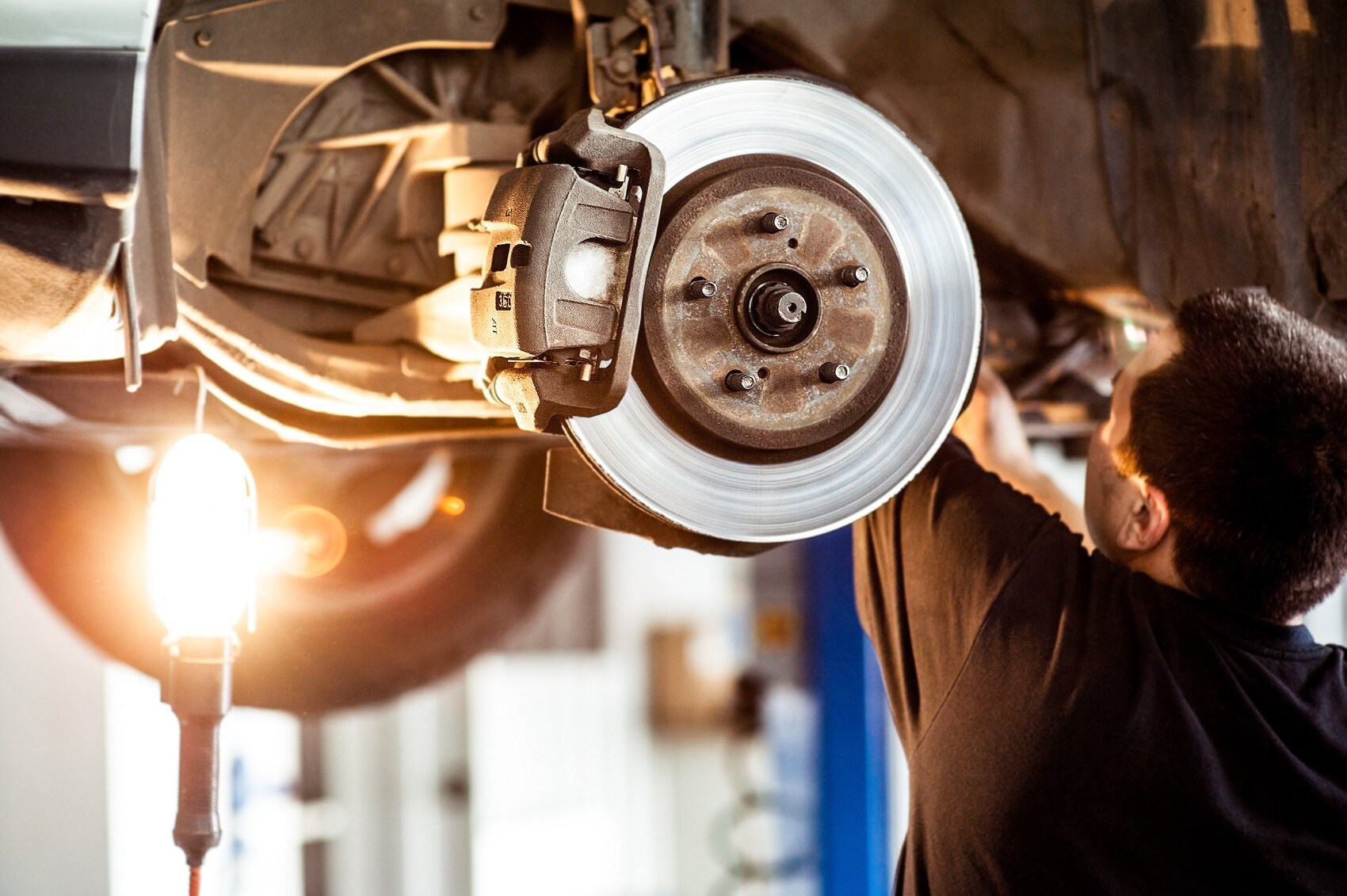 Maintenance, like brake repairs, can sneak up on drivers, and it's our job to make sure that you're prepared and well taken care of. So, what should you be looking out for?
While wear and tear can depend on how often you drive, the type of car, the brake materials, and more, there are some universal giveaways to keep an eye out for. Some of the signs you should take note of might include:
The brake pedal may vibrate when pressed.

You may hear squealing and or clicking noises, especially distantly, from the outside of your vehicle.

When you bring your car to a stop, it takes a little longer than normal. It might also pull slightly to one side each time you brake.

What To Expect From Brake Maintenance 
So, you've noticed the signs leading up to your brake repair. When you come in, what does brake maintenance entail? Usually, this is a thorough, step-by-step process that ensures your set of wheels is in peak condition when it's done.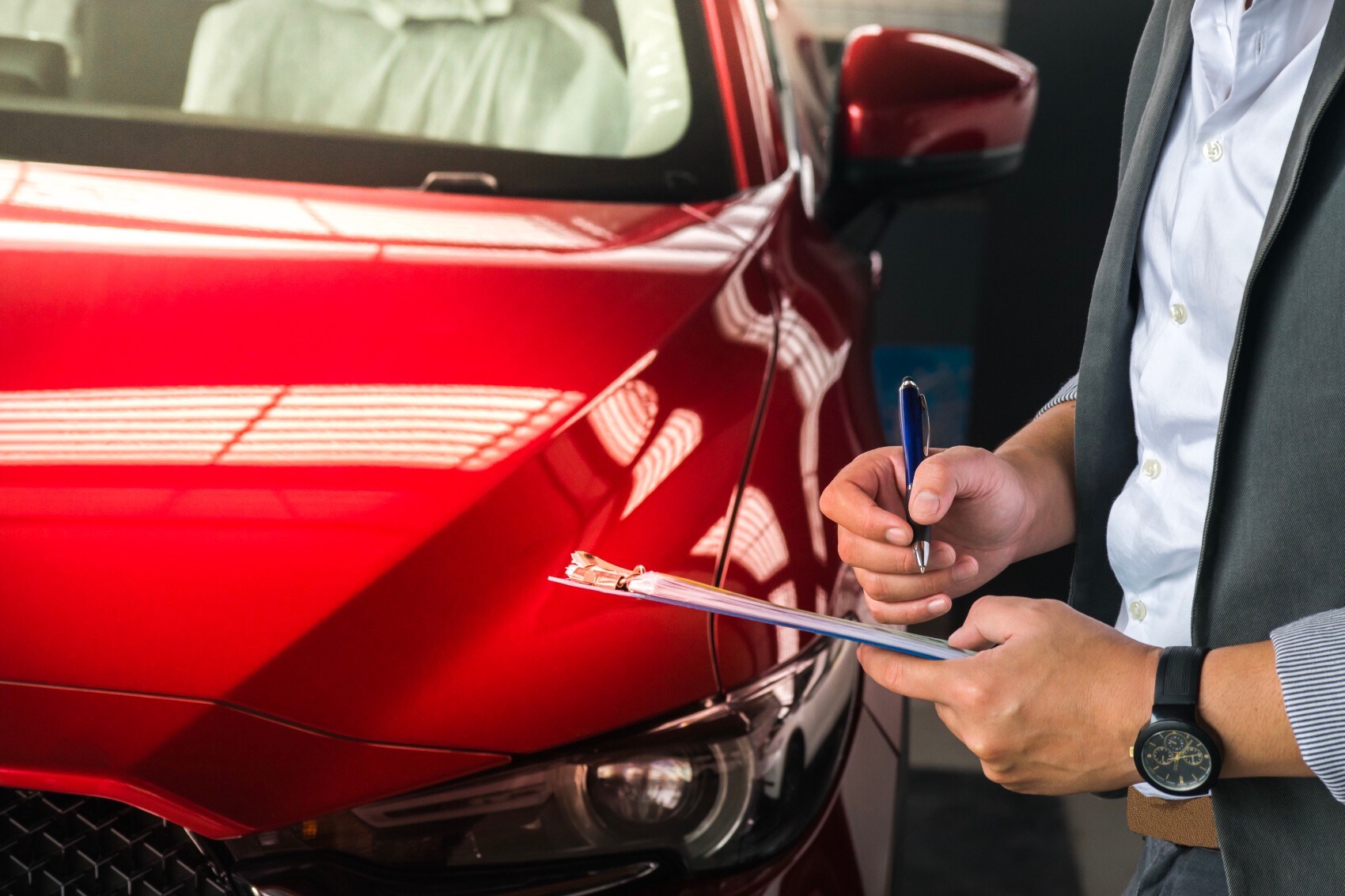 The job will kick off with an inspection of the braking system, which includes examining your brakes and the components, such as antilock brake equipment. It will check out the brake pedals, rotors, lights, parking brake, and more. Likewise, you can expect the process to check fluid levels, brake pads, and other systems throughout the car.
This inspection is important because it will help our team determine exactly what kind of brake maintenance you need. It may vary-for instance, you may need brake pad replacements or a warped rotor. As the checkup continues, we'll figure out the source and fix it, so they'll work seamlessly. 
Our Service Center
We want to help keep your ride in tip-top condition, so you can cruise the roads safely and confidently. When you swing by our dealer, you'll find an impressive service center that's built to cater to you and your vehicle's needs. What can we offer you today?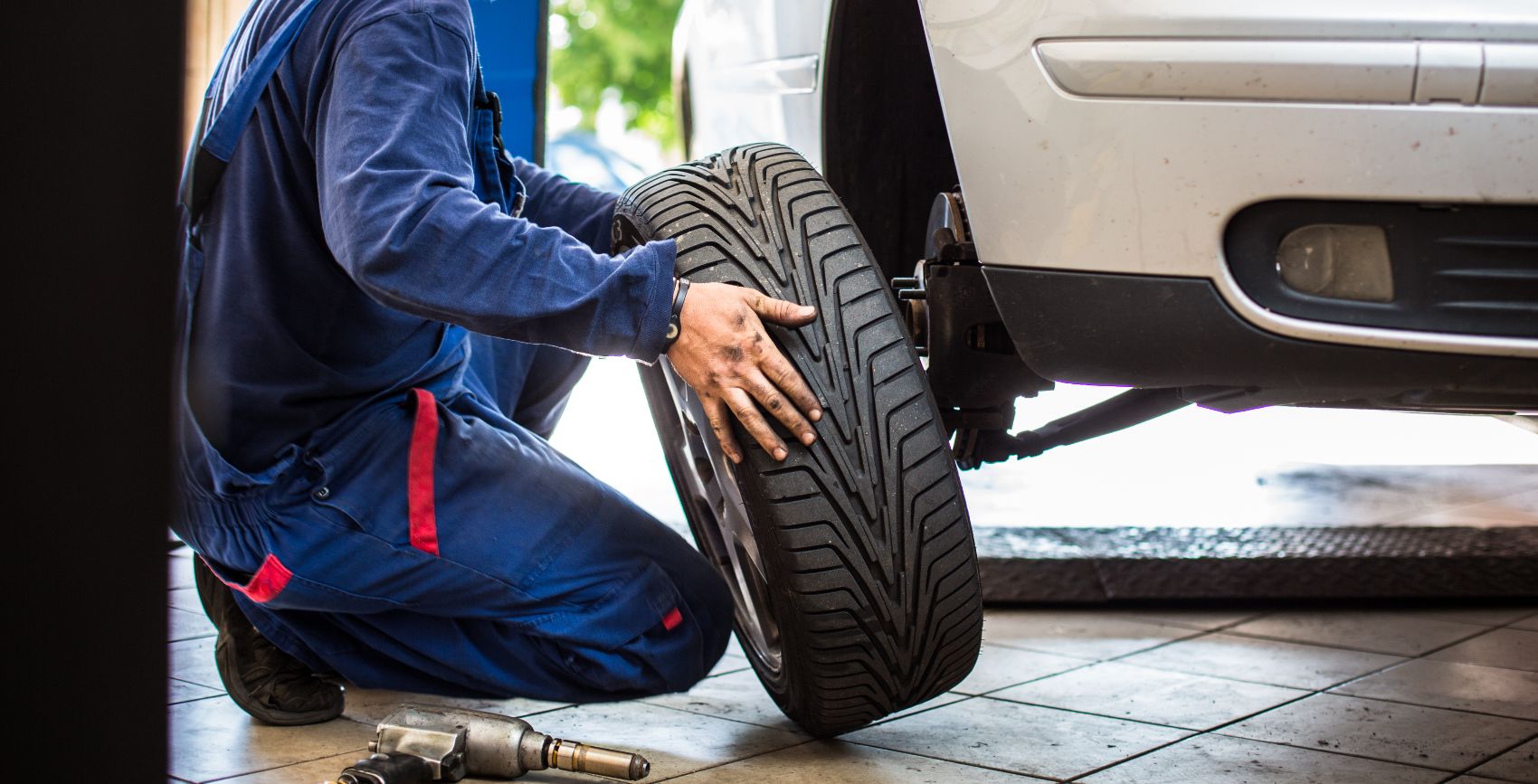 Alongside brake repairs and parts replacements, we'll provide you with a team to take care of other maintenance needs, like:
Tire rotations

Battery tests

Oil/transmission fluid changes

As you can see, we have a variety of services we can provide. Whether you have a question about your ride's operation, an unfamiliar dashboard warning light, as well as anything else, we're here. 
When it comes time to stop in, we'll make your maintenance a breeze. Visit our website or give us a call to learn more.
Get Your Brake Repair near Trumansburg
Next time you need brake repair near Trumansburg, NY, you know who to call. Now that you've learned what to expect and what else we have to offer you, are you ready to schedule your appointment?  
Our team at Maguire Chevrolet Trumansburg will be here to assist you with any replacements, as well as additional services you may need. Get in touch with us and schedule service today! We're looking forward to seeing you.