CPO Chevy for Sale

---
Are you looking for a reliable pre-owned ride to help you get around Trumansburg, Binghamton, and Vestal, New York? Our team at Maguire Chevrolet Trumansburg is here to help. We have a wide selection of certified pre-owned (CPO) rides, so take a look around our inventory to find a CPO Chevy for sale.
---
The Difference Certified Pre-Owned Makes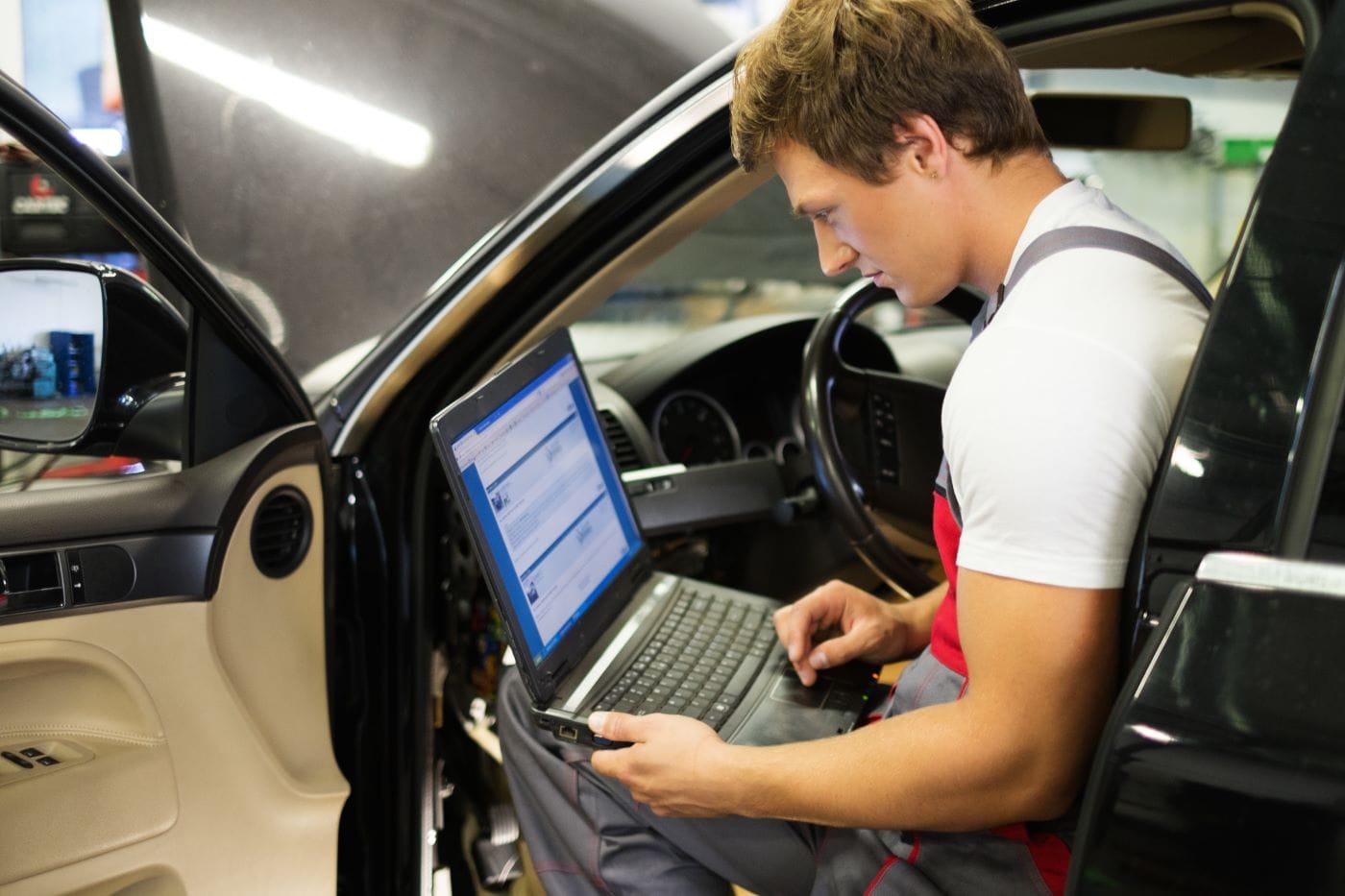 When you buy a certified pre-owned vehicle, you can trust in this vehicle's supreme quality, as all CPO models must reach particular standards to bear the label.
All our pre-owned models are well-maintained and checked by our staff before making their way to our lot. If you want extra reassurance, however, our CPO models go the extra mile. Certified technicians thoroughly inspect these vehicles to ensure they meet manufacturer standards before these vehicles make their way to you. As a result, they also come with a manufacturer-backed warranty.
If you have more questions about the certification process, don't hesitate to ask. Ultimately, buying a CPO Chevy could give you an extra element of confidence in your ride's performance.
Browse Our Inventory To Find a CPO Chevy for Sale
Now that you know what certified pre-owned means, you might be ready to find a CPO Chevy for sale near you. You can browse our CPO inventory online or in person to see what we have in stock at the moment.
Are you looking to drive off in your first car? Do you need a truck to transport you to camping or fishing trips? Or do you want an SUV to fit your whole family, furry family members included? We always want to give our customers options, and we have a vast array of vehicles for you to consider.
Before making your purchase, you can view a vehicle's specs and schedule a test drive to ensure you're satisfied with your choice. Thanks to our upfront pricing, you can have the knowledge you need to make a decision that's right for your family and budget.
If there's a specific model you had in mind, you can talk to a team member about it. Our inventory frequently changes as our team hunts for more worthy options to add to our lot, so take a look around to see our current offerings.
Our Team Is Here to Answer Your Questions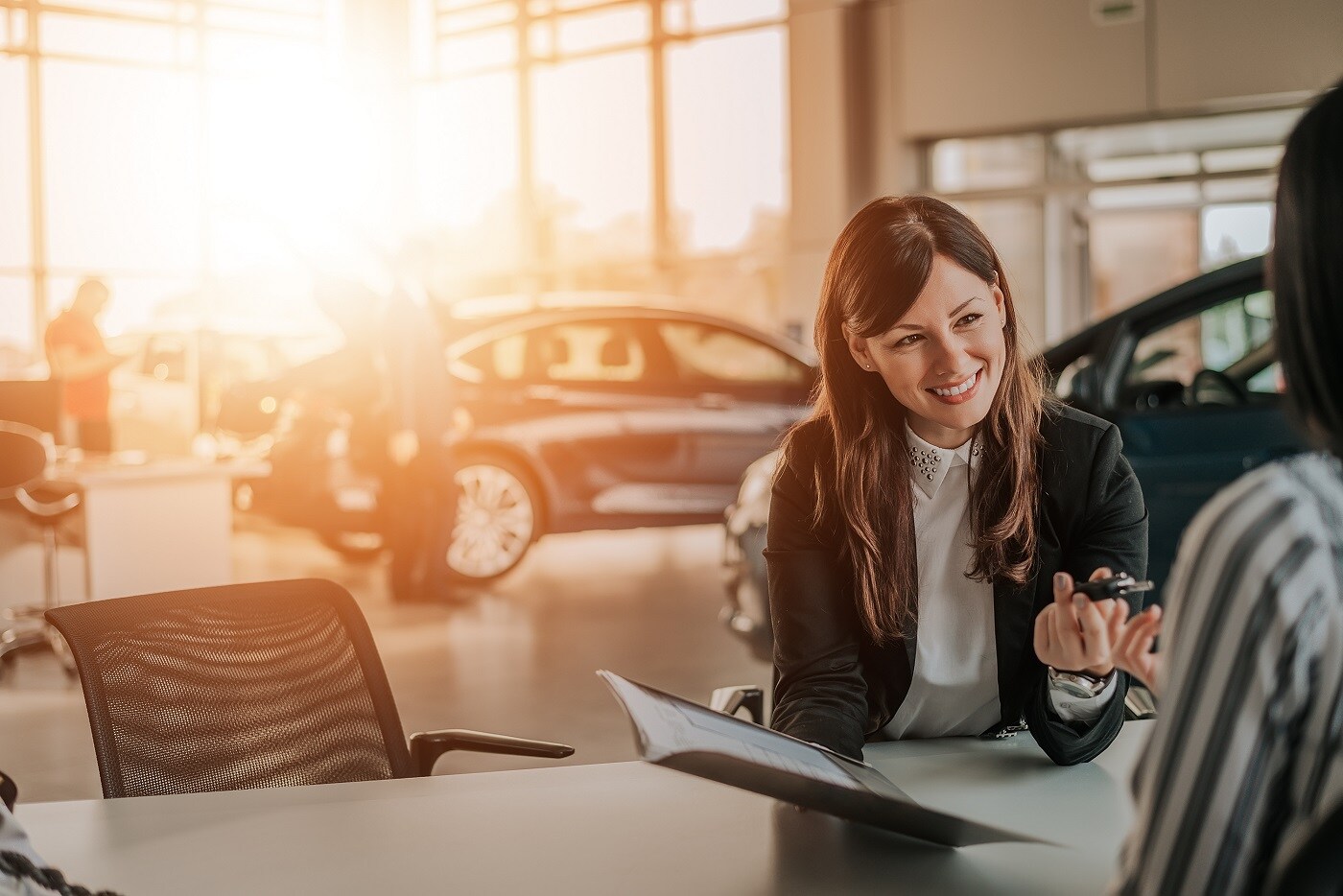 Do you want a personalized recommendation to help you choose a CPO Chevy? Do you have questions about the financing process or need help narrowing down your options? Our team is here to assist you.
You can speak to our friendly sales team to learn more about our inventory. Then, when you're happy with the CPO Chevy you've found, you can stop by to introduce yourself to our finance team. An expert can sit down with you to learn more about your life and find the payment plan that meets your needs.
The team at our community-centered dealership wants to provide you with the support you need. Feel free to bring your partner or kids with you, so you can all make this important decision together and add a CPO Chevy to your family.
---
Find Your Ideal CPO Chevy for Sale Today
If you're looking for a CPO Chevy for sale near Trumansburg, Binghamton, or Vestal, NY, visit us here at Maguire Chevrolet Trumansburg. You can view our pre-owned inventory and talk to our team if you need help while you shop.
Are you ready to find a reliable vehicle for you and yours? Stop by today!
---