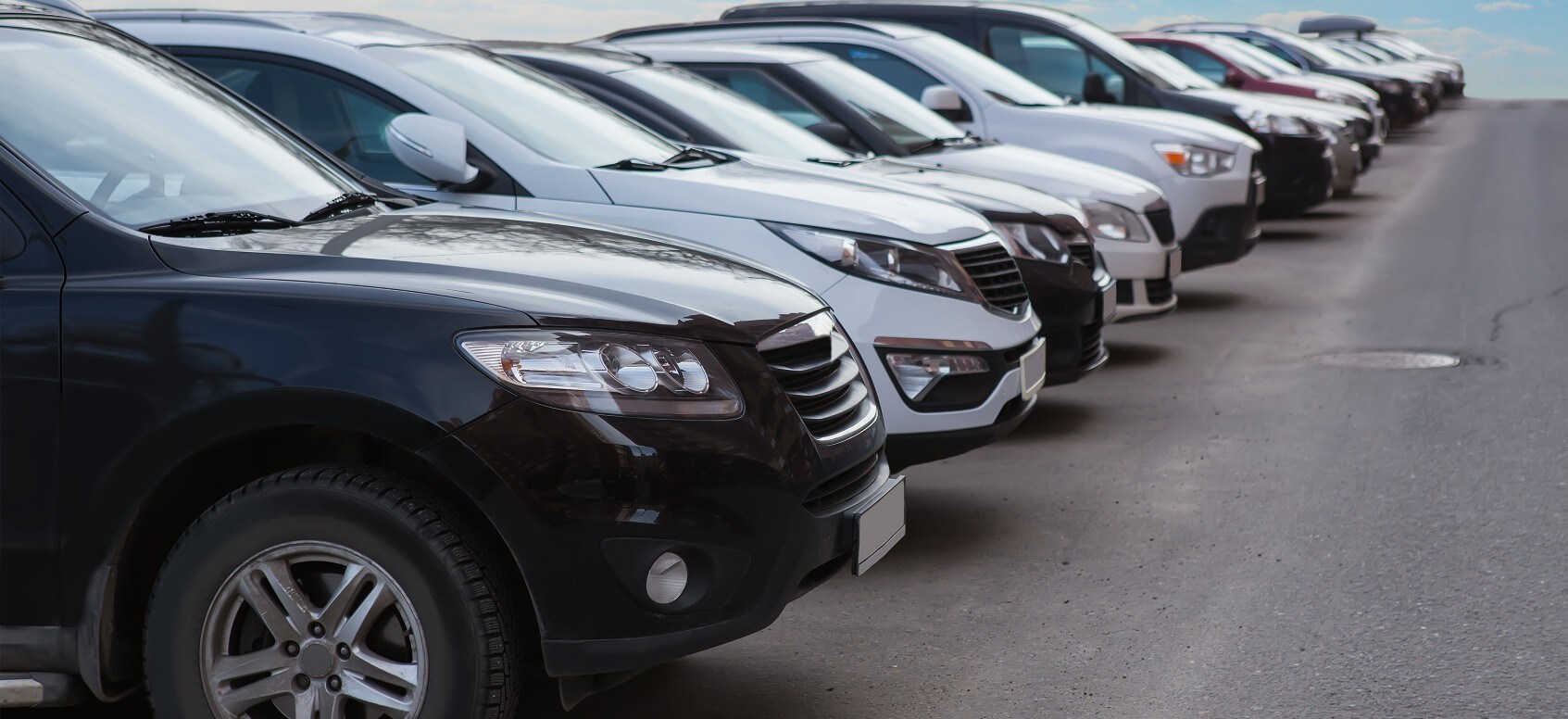 Hey there, drivers of Trumansburg, Binghamton, and Vestal, New York: Do you often find yourself Googling, "Certified Pre-Owned vs. Used Car"? If so, you're in luck. Our team at Maguire Chevrolet Trumansburg is here to clarify for you what exactly that means and the difference between the two.
This overview will help you to decide if a certified pre-owned vehicle is the choice you've been looking for. For more information, read on.
The Difference Between Certified Pre-Owned vs Used Cars
When you explore a variety of new-to-you cars, it means doing a little bit of preliminary research-just so you know what to expect going in. So, let's get into it: What's the difference between certified pre-owned vs. used cars?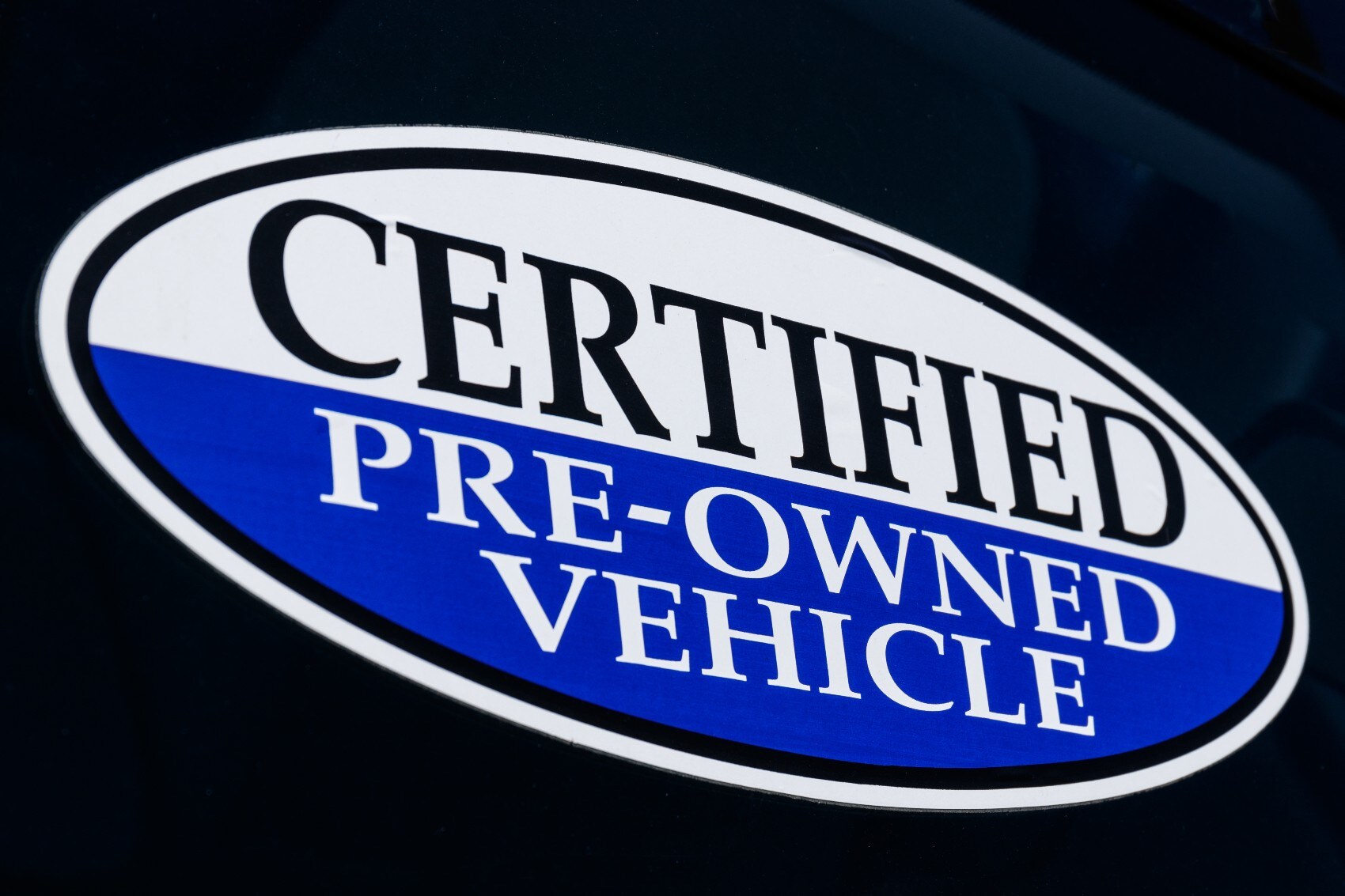 First off, if you're unfamiliar with the term, "certified pre-owned," also known as CPO, these are essentially used vehicles that reach a certain standard. They're different from your typical pre-owned cars because their inspections prior to being sold enhance their quality and state.
This means they're repaired or given maintenance by certified technicians, which ultimately results in a manufacturer-backed warranty. In fewer terms, you're provided with a used set of wheels that's in the best condition it could possibly be in. 
While your average pre-owned rides are still great options, CPO may be preferable for drivers who are looking for that warranty. They require such a high level of quality care that the title is well-earned. 
Why Buy CPO Vehicles?
When it comes down to it, why buy CPO instead of just a general used car? Well, that's up to you. What matters is what you're looking for in your ride, so it's all up to preference. However, the advantages that come with certified pre-owned vehicles are plenty and helpful for some drivers who might enjoy that extra peace of mind.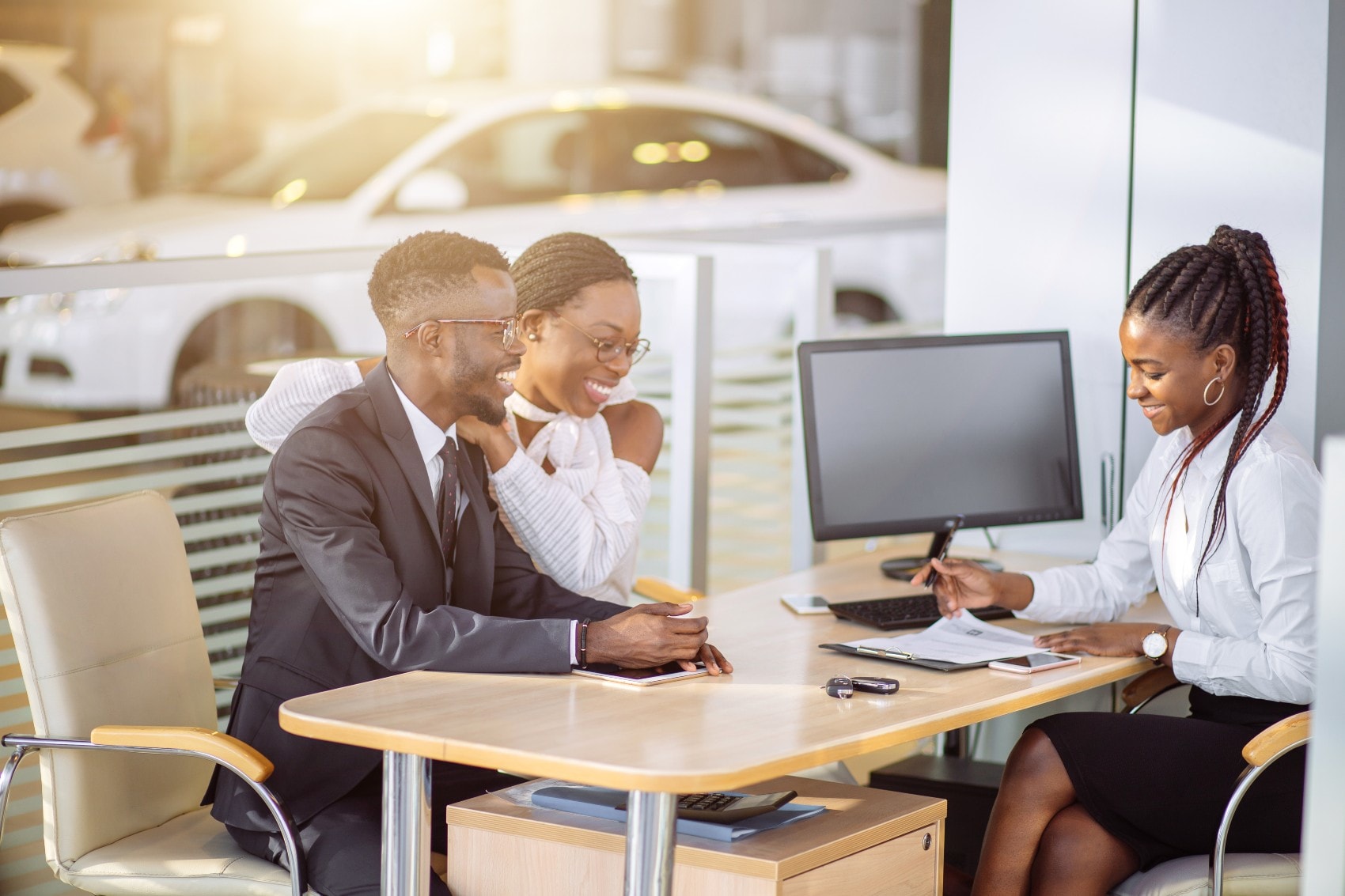 While all of our cars-used, new, and CPO alike-are well-maintained, you might find yourself looking for the impressive standards that certified pre-owned vehicles reach. This might be replaced or reconditioned parts as well as inspections and that coveted manufacturer-backed warranty.
If you have any specific questions about the perks of CPO, talk to us. We'll be happy to answer your questions, and together, we'll pick out a certified pre-owned car that you'll love. 
Our Expansive Certified Pre-Owned Inventory
Now that you know exactly what makes certified pre-owned vehicles unique, do you think it might be the right set of wheels for you? If so, visit our dealer. You'll have the opportunity to explore our vast array of used rides before making your choice. Likewise, if you have a specific car in mind, get in touch with us. We make it our mission to set you up with one that you'll love. 
If you have a certain car in mind and you want to know if it qualifies as a CPO vehicle, talk to us. We'll be here to answer your questions, and you can also visit our website for more details. 
Shop CPO Vehicles With Us
So, you've learned the differences between certified pre-owned vs. used car. With so many opportunities at your disposal in a CPO vehicle, maybe it's time for you to take it home! You know who to call. Get in touch with our team at Maguire Chevrolet Trumansburg. We'll be here to guide you every step of the way.
We're proud to serve drivers of Trumansburg, Binghamton, and Vestal, NY. Don't wait to get your ideal set of wheels. If you're ready to explore the roads nearby in a new-to-you ride that you'll love, contact us today!