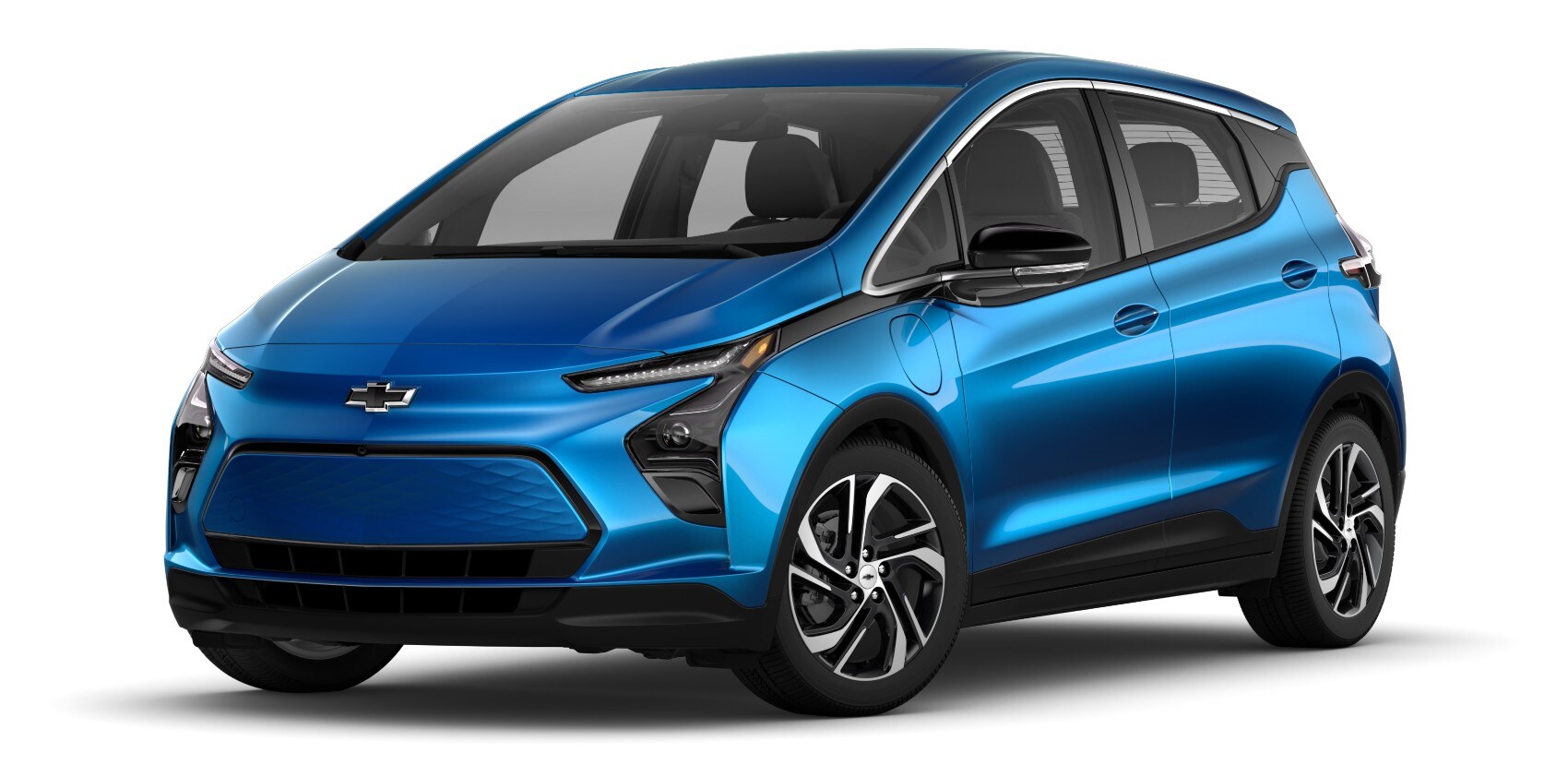 There's nothing like taking to the roads around Trumansburg, Binghamton, and Vestal, NY, in your brand-new Chevy Bolt. It's extra thrilling to take off from the beaten path in a vehicle geared for adventure. However, to get the most out of your Bolt, it's important that you stick to the Chevy Bolt maintenance schedule.
Here at Maguire Chevrolet Trumansburg, we always want our vehicles to perform at their best. In that spirit, we've written up a short guide, so that you can keep on top of your Bolt's maintenance, which will help keep it healthy and running smoothly.
A Better Understanding of the Schedule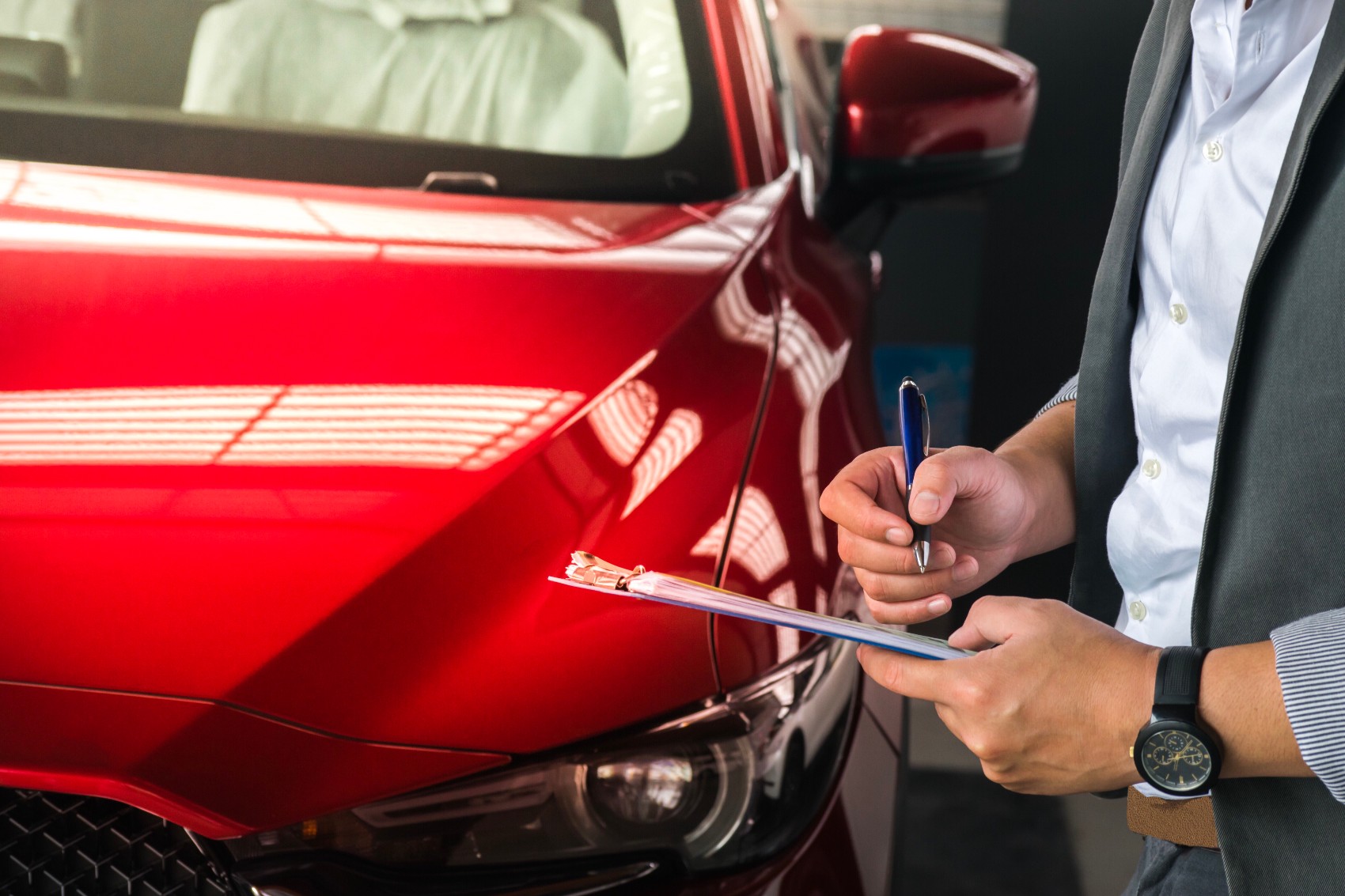 You can look at the maintenance schedule as the combined inspections and services that will occur over the lifetime of your vehicle. Although some of these required services can repeat, each inspection your vehicle has will help ensure it can transport you and your passengers safely and efficiently.
We laid out the schedule according to miles as some drivers drive less frequently than others. So, regardless of the terrain you take on, you'll know that at 8,000 miles, it's time for a checkup. Below, we'll lay out the many milestones.
The Chevy Bolt Maintenance Schedule
7,500 miles-At this level, you'll get your tires rotated for the first time, along with some required services, including checking the coolant level, windshield washer fluid level, tire inflation pressures, inspecting tire wear, checking for fluid leaks, and inspecting the brake system.
15,000 miles-This second checkup, and all future ones, will include the services listed above. The front and rear wiper blades will also be replaced.
22,500 miles-In addition to the previous services, this milestone includes replacing the passenger compartment air filter.
37,000 miles-This will be a repeat of the first checkup.
45,000 miles-For this milestone, your car will have a rather busy checkup. We will repeat the same tire rotation and regular services, while also adding service to replace passenger compartment air filter, and replacing the front and rear wipers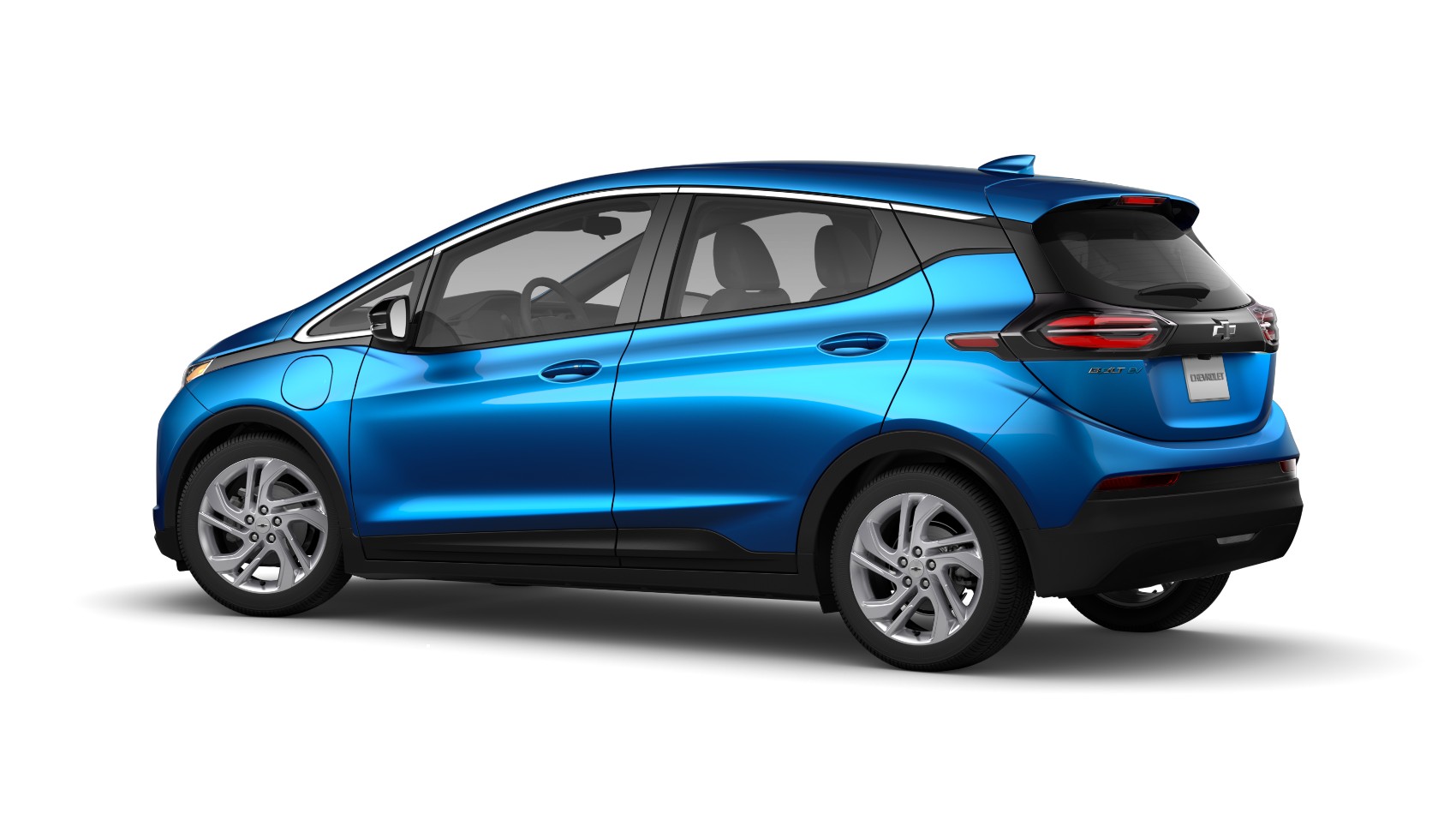 After you hit 45,000 miles, your car should be in good condition. The following milestones climb higher and often include new maintenance features:
75,000 miles-This is similar to what is done at the 45,000-mile mark, however, replacing the hood and/or body lift support gas struts is introduced. As you close in on the later 6-digit mileage, you'll see this more often.
105,000 miles-This only requires the repeated services we've mentioned, along with servicing the wiper blades. From here on, the maintenance required is generally a variation of what has come before, but getting to this milestone is a celebration in itself.
150,000 miles-Congrats on reaching this milestone! At the end of the line, we again will see the previous maintenance preformed, as well as wiper blade service and hood and/or body lift support gas struts replaced. Introduced at this stage, though, is the draining and filling of the vehicle coolant circuits.
Schedule Your Service Today!
Now that you have a solid idea of what to expect regarding your Chevy Bolt maintenance schedule, we're reaching out to our friends and neighbors near the Trumansburg, Binghamton, and Vestal, NY, areas to contact us here at Maguire Chevrolet Trumansburg.
Schedule service today!