There are plenty of advantages to driving a compact SUV. They're maneuverable and efficient, which is great for exploring Trumansburg, Binghamton, and Vestal, New York. The Chevy Trax and Buick Encore are two popular choices of small SUVs, but which of these is right for you?
At Maguire Chevrolet Trumansburg, we know how important it is for you to research your next vehicle before coming to a decision. That's why we've created this 2021 Chevy Trax vs Buick Encore comparison. We break down the highlights of these two vehicles to see how they stack up to each other. Read on and come to an informed decision between these two SUVs.
---
2021 Trax vs Encore: Fuel Efficiency
When you're hitting the highway and embarking on an epic journey, you'll want to be able to go for longer stretches. When you can leave the gas station in the rearview mirror, you'll be able to see more of what's out there with fewer stops for fuel.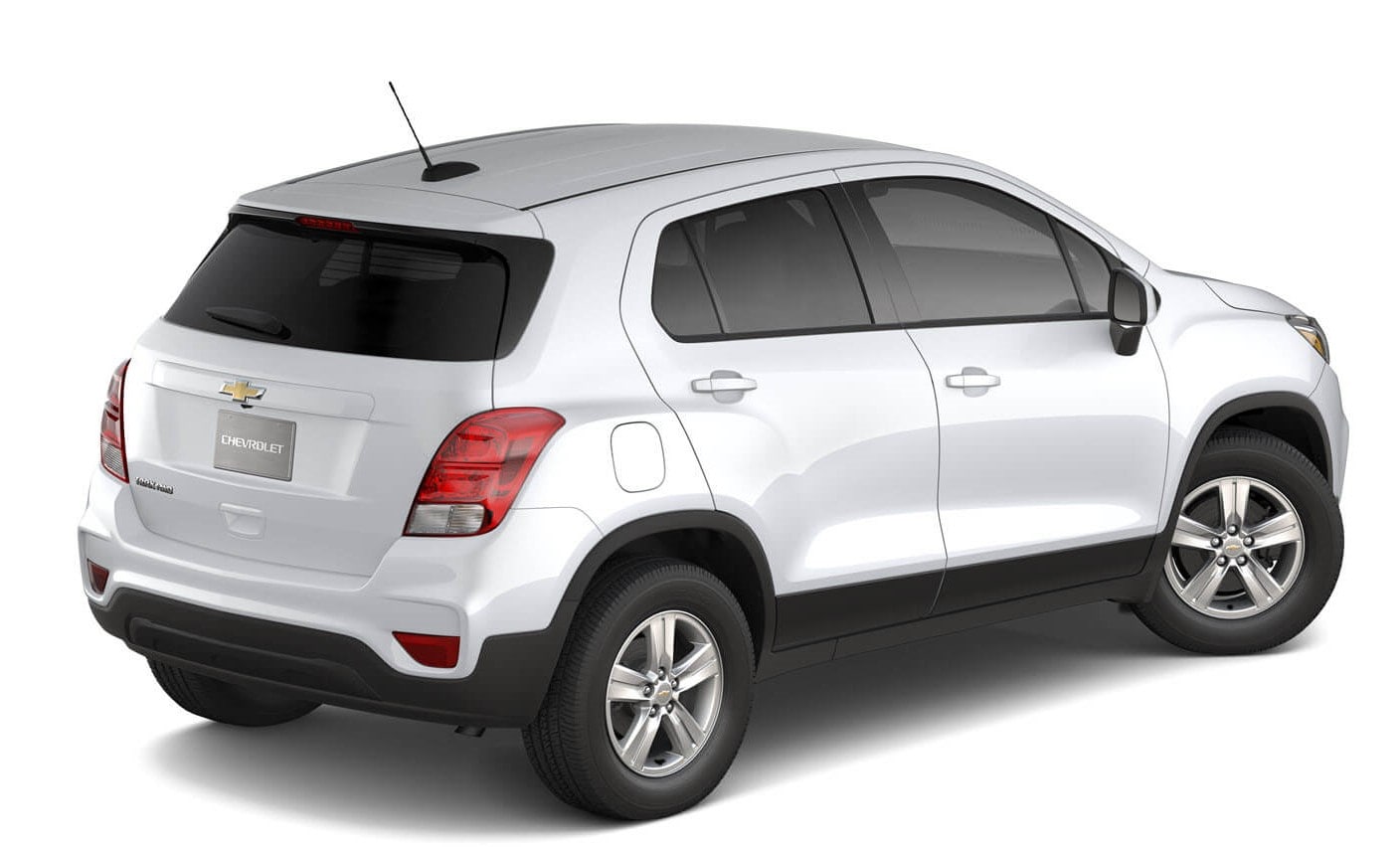 The Buick Encore gives you an efficient drive when properly equipped. It sports an EPA-estimated 25 city/30 highway MPG. While this fuel economy lets you see more, it's possible to improve upon this even further.
The Chevy Trax lets you travel even further on your drives. When properly equipped, the Trax achieves an EPA-estimated 26 city/31 highway MPG. While this difference may seem slight, consider how much you'll be driving in terms of distance and time. This extra mileage will add up, saving you both time and money at the pump in the long run. The Chevy Trax comes out with the advantage on miles per gallon.
---
Chevy Trax vs Buick Encore: Special Edition Customization
If you're looking to add some extra touches that will make for a bolder presence on the road, then you'll want to explore the special editions. From added conveniences to a more striking exterior, special edition vehicles provide unique touches that will add excitement to your drive.
The Chevy Trax offers two different special editions: Midnight and Sport. Both include 18-inch gloss black aluminum wheels that make a statement. The Midnight Special Edition also comes with black all-season tires, black skid plates on the front and rear, and black moldings and door handles, making this drive dark as the dead of night.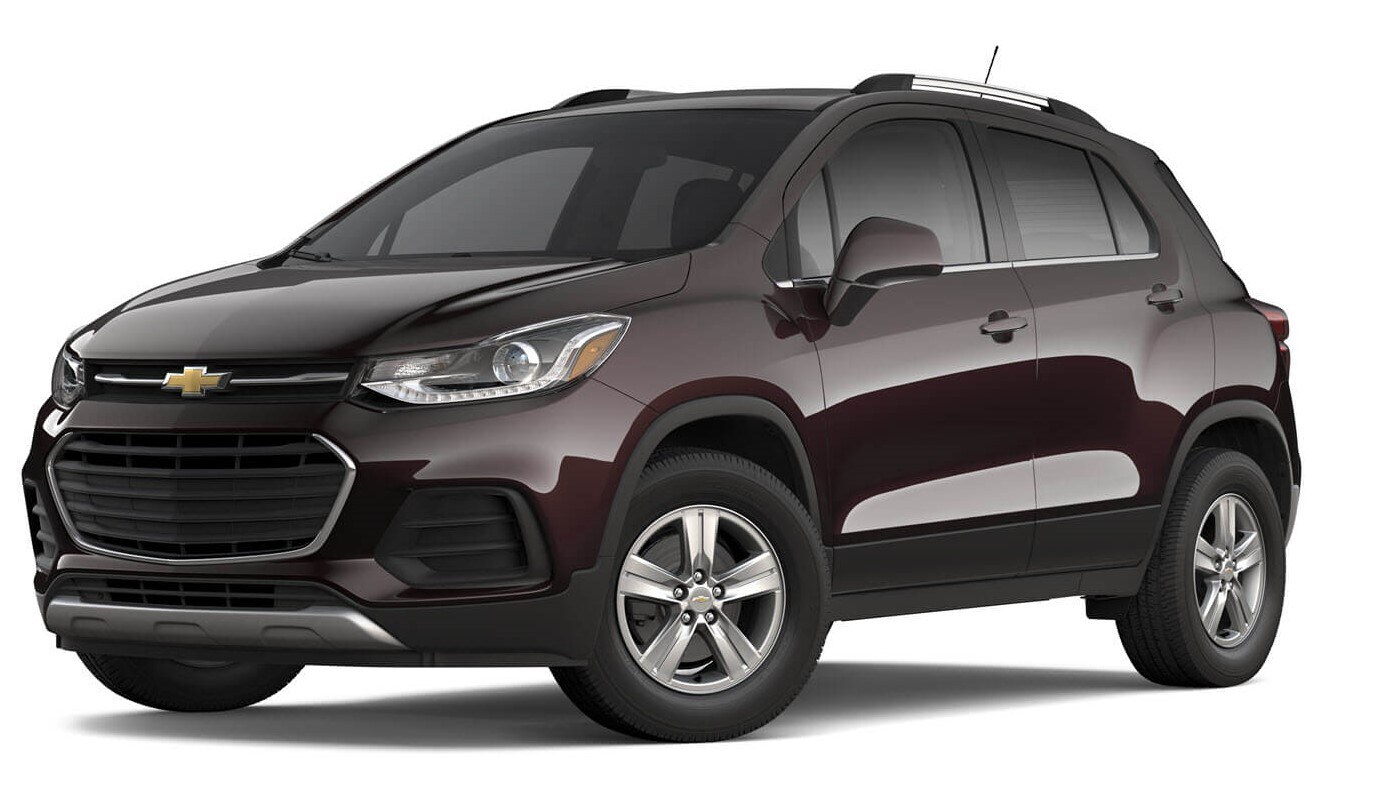 The Sport Special Edition adds similar touches that match your Trax body color. You'll have the classic Chevy bowtie emblems around the Trax as well. The exterior touches of the Trax are made even more attractive with these special editions.
The Buick Encore does not have any special editions available, meaning that you'd be missing out on any potential sharp exterior additions. If you're interested in upping your game, the Chevy Trax lets you explore what special editions can do for you.
---
2021 Chevy Trax vs Buick Encore: Final Review
As you prepare to hit the streets of Trumansburg, Binghamton, and Vestal, NY, we recommend the Chevy Trax to fuel the adventure. Its improved fuel economy and special editions make it a fun choice for drivers looking to go further and make a statement.
Visit us at Maguire Chevrolet Trumansburg and schedule a test drive today!