Leasing vs. buying is an age-old debate for drivers near Trumansburg, Binghamton, and Vestal, NY. If you're searching for a car, you need to choose not only which model you'll drive but how you'll go about obtaining the vehicle of your dreams.
Our Maguire Chevrolet Trumansburg sales team has taken a closer look at one of the most important decisions you'll have to make when visiting us. There are benefits to both leasing and buying a car, so keep reading to learn more.
Leasing vs Buying a Car
When considering the two options, you may want to take into account your lifestyle and your current financial situation. Regardless, there are dozens of advantages a driver can benefit from when leasing or buying their next car. First, let's break down what these terms mean.
What Is Leasing?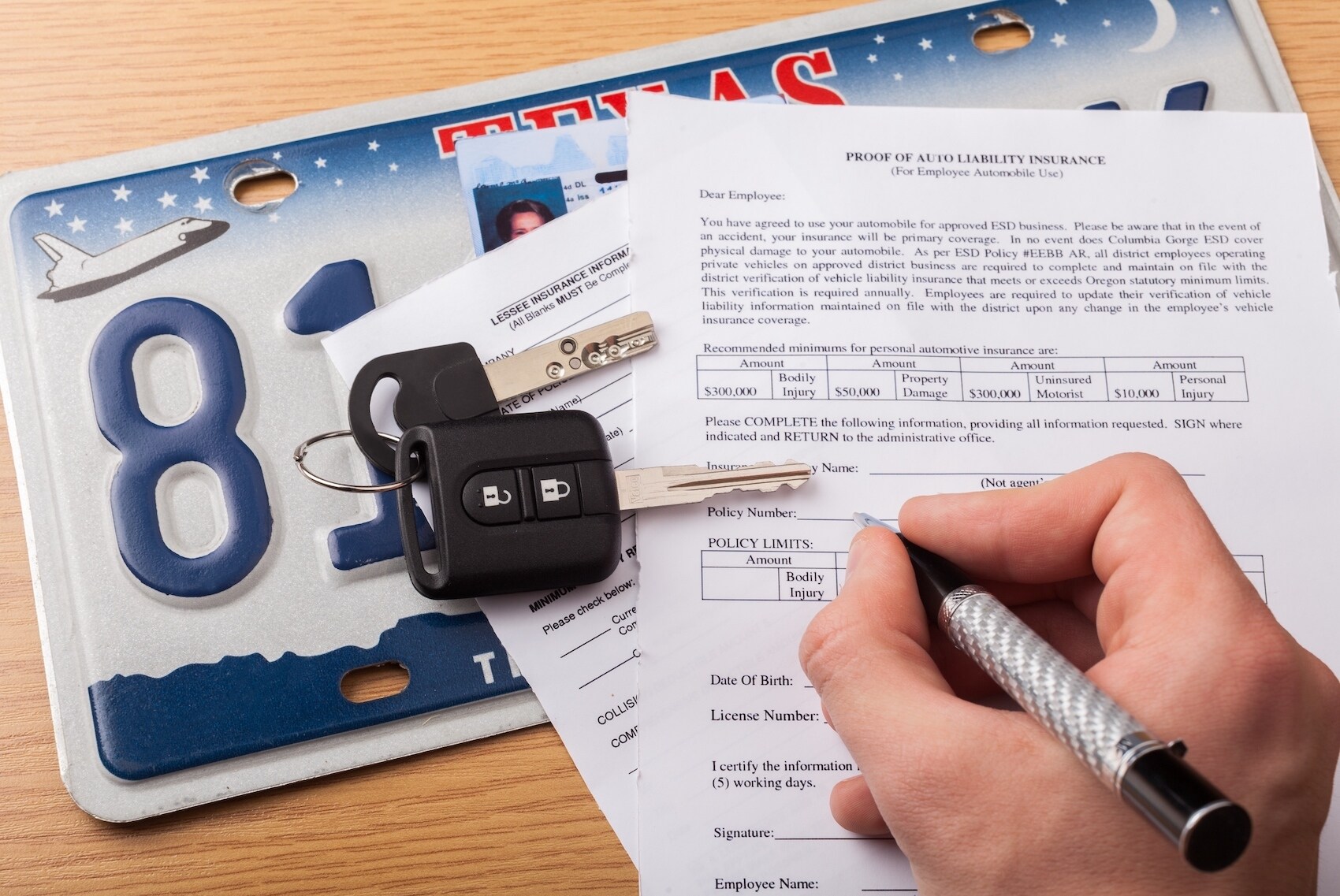 You may be familiar with what buying a car means-but what is leasing? Think of leasing as being equivalent to renting a car for an extended amount of time. With this process, instead of paying the full price of a vehicle, you are paying for its expected depreciation, plus monthly interest and fees.
Before reading on, here are some terms to get familiar with:
Capitalized cost: The price of the car
Depreciation: The difference between your car's worth when you bought it and its current value
Residual value: An expert's opinion about the car's expected value at the end of the lease term
Money factor: The amount of interest that's included in each monthly payment
In order to determine a car's depreciation rate, you'll have to subtract its residual value from the capitalized cost. This will give you the money factor, which is what you'll pay each month.
It's important to note that not every car has the same depreciation rate. Different cars lose value at different rates. Therefore, the best lease deals are on cars that depreciate the least and have a higher residual value.
What Is in a Lease Agreement?
If you decide to lease, financial experts will draw up what is called a lease agreement. Within this agreement are the details of your lease term along with other conditions that include:
The length of the leasing period-the average is two to four years
How many miles you can drive the car per year-usually 10,000 to 15,000 miles
The expected condition the vehicle should be in when returning it
What is determined as "normal" versus "excessive" wear and tear
What happens when you're late on a lease payment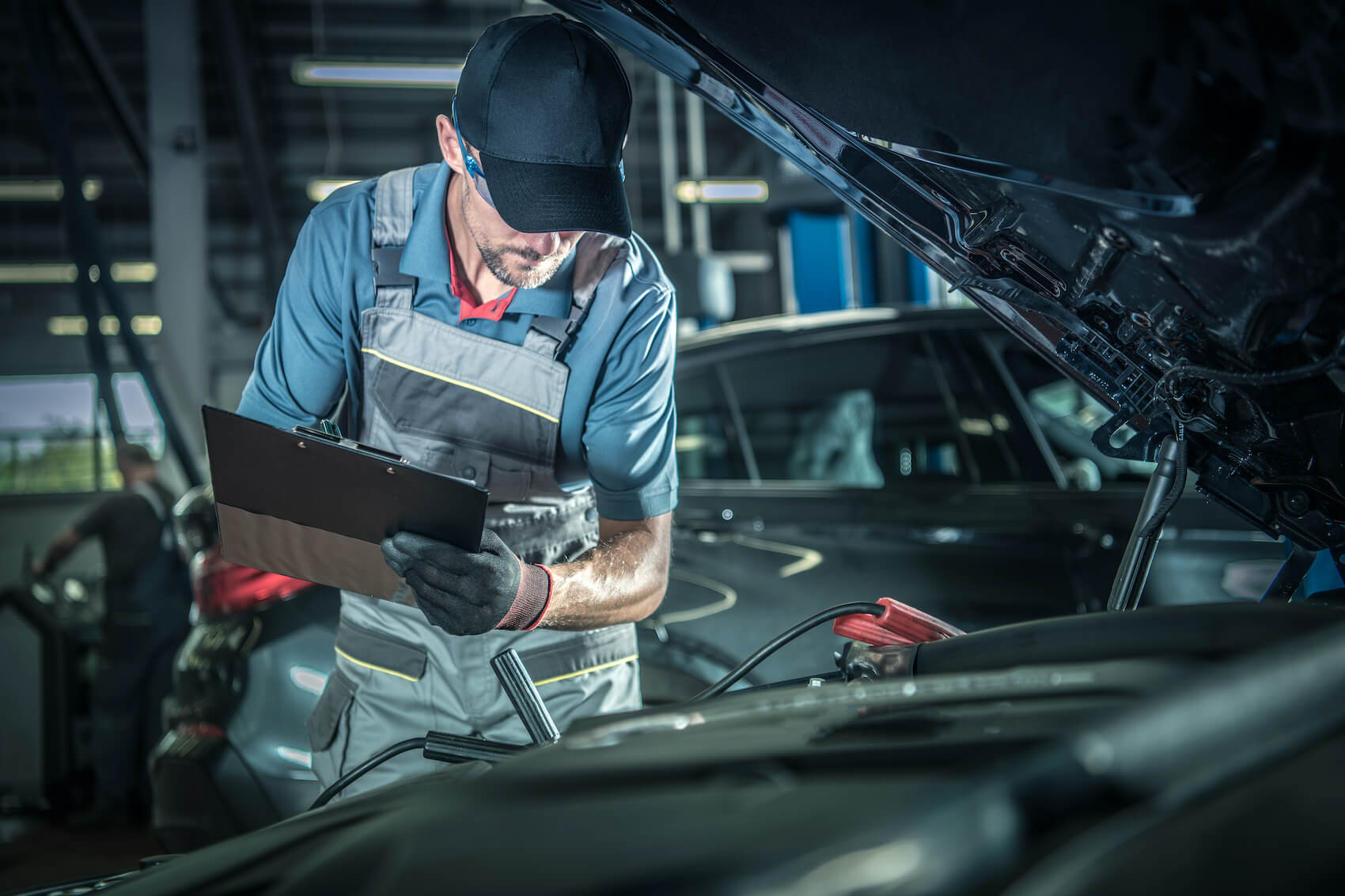 When returning your leased vehicle, some manufacturers carry out an inspection in order to determine its condition. This includes examining any internal/external damage, like:
Heavily dented wheels
Scratches, dents, and gouges greater than 2 inches
More than three dings on a single body panel
Windshield chips greater than one-eighth of an inch
Upholstery tears or burns
Excess carpet stains
Manufactures, like Audi, BMW, Chevrolet, Honda, Hyundai, and others, require leasers to schedule an inspection 60 to 90 days before the end of the lease.
Depending on your agreement, there will be a section dedicated to the amount due at signing. This is what you will have to pay upfront before receiving your leased vehicle. This includes your down payment and any fees, credits, or rebates. To help lower this amount, you may want to look into trading in another vehicle.
Benefits of Leasing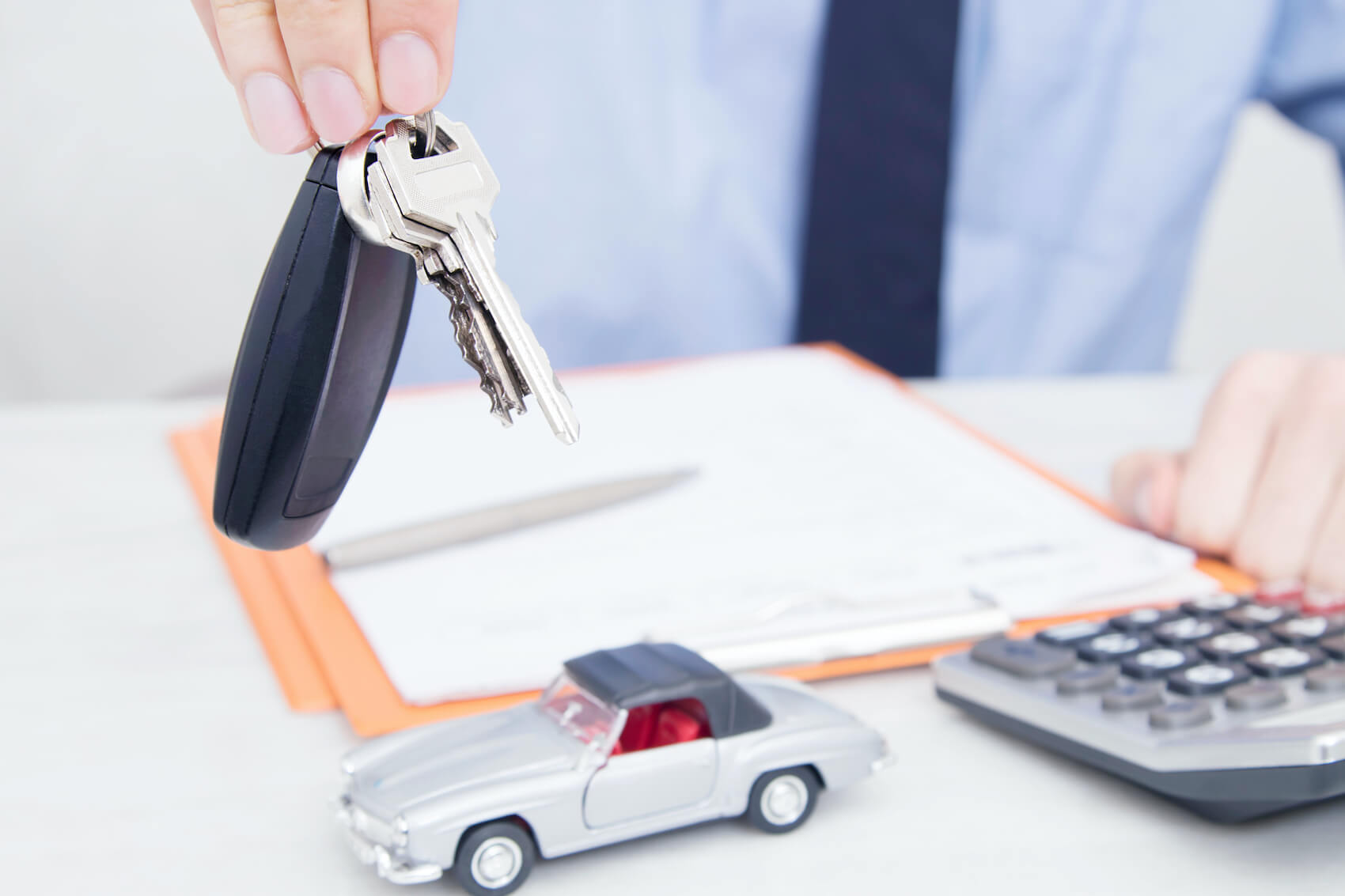 When leasing a car, your monthly payments will typically be lower. Leasing is also an attractive option, as you can get a better vehicle for less money, with fewer upfront costs every month. If you've always wanted to drive a luxury vehicle, a lease can be a good way to stretch your money over a short period of time, so you're able to enjoy a higher trim.
Luxury comes in different forms, from high-end designs or comfort to the latest safety and entertainment features on the market. You could be riding in the seat of your dream car, thanks to the option of leasing.
On the topic of maintenance and repair, you may receive a factory warranty that covers the duration of the lease. Many dealerships offer a new-car warranty that lasts at least three years. So, major maintenance repairs or replacements could be covered throughout your leasing period. 
If you're leasing a car for business purposes, you could write off the monthly financing costs. Tax deductions are available to those who consider their vehicle a business necessity. Keep in mind that if you are leasing a luxury vehicle, your deductions may be limited.
A leased vehicle can also save money on maintenance and repairs when compared to buying, since a lease term may only last a few years. You don't have to think about the maintenance you'll need to have done after 5, 10, or even 15 years of driving.
Here are your choices after your lease term officially ends:
Trade in the vehicle for a newer model: It's possible to upgrade to the latest model, with the newest features and amenities.
Return the car: If you don't want to start a new lease right away or are thinking about buying your next vehicle, simply return the car and walk away.
Buy the car: If you don't want to let the vehicle go at the end of your lease, you can purchase it. The car's purchase price should already be in your lease agreement as well as the details of how to go about fully purchasing it. Some banks offer auto loans specifically for lease buyouts.
Benefits of Buying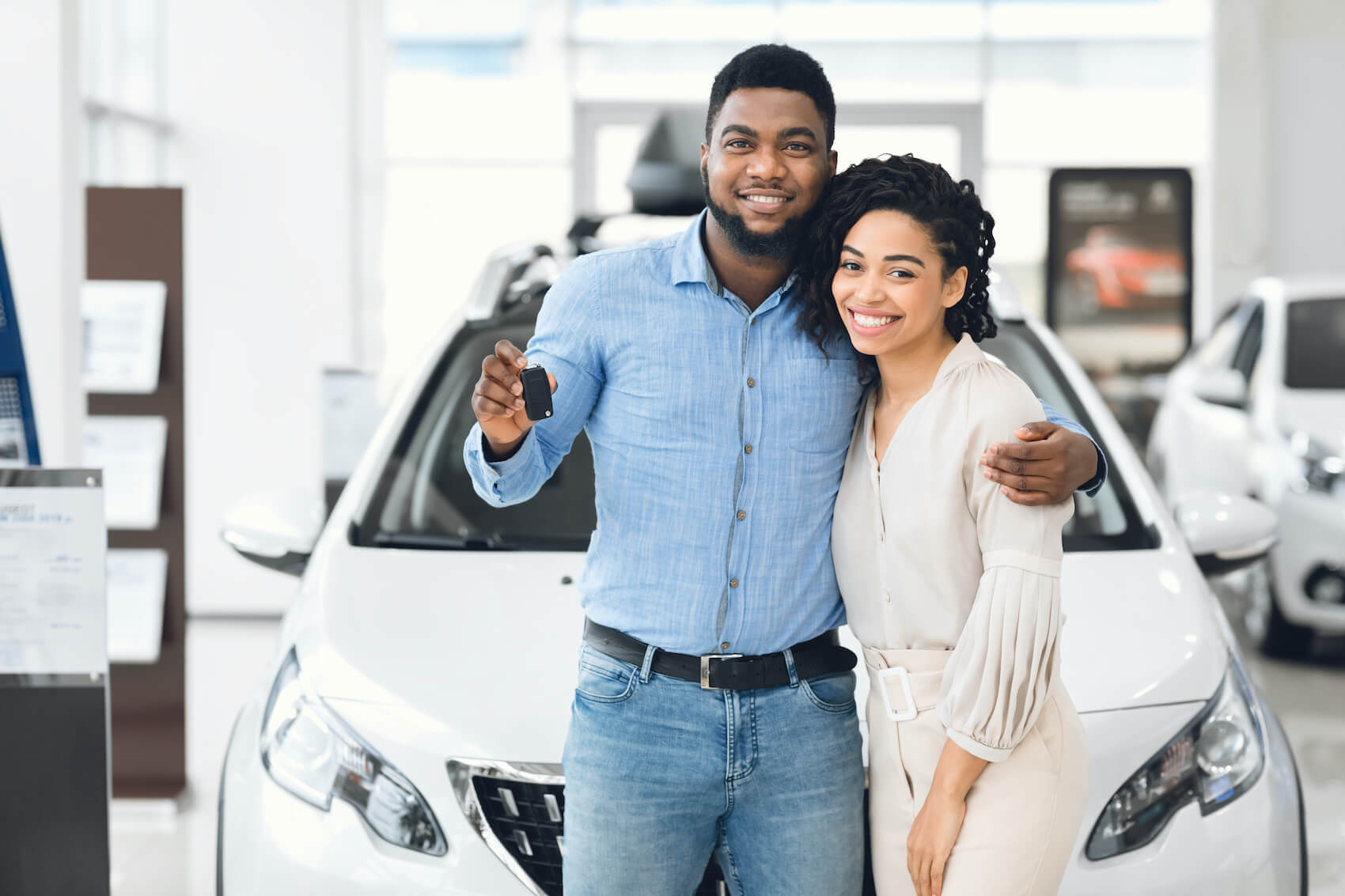 When you buy a car, it's yours for good. You can make the changes you want to make: modify the audio system, add bumper stickers, or pick up some interior accessories. You won't have to think about how it may affect the terms of your lease agreement.
There's also a certain freedom involved, as you can trade in the car whenever you see fit-which might be in three years or it could be in eight. Sell the car back to the dealership you bought it from, to another dealership, or even privately. It could make a good first car for the kids too.
Once you own a car, you have an opportunity to capitalize on the car's trade-in value. Whether you are buying or leasing, trading in one vehicle for another can cover most-if not all-of your down payment.
Mileage is something else to think about. When buying a car, it's yours to drive how you want and when you want. With a lease, there may be mileage limits of around 12,000 to 15,000 miles per year. So, whether you're a long-distance commuter or rely on your vehicle for quick errands, you'll want to think about how much driving you do in a year before buying or leasing a car.
Finally, buying a vehicle means you are working towards owning your own car. Once your loan is paid, there won't be any more car payments. For example, if you agree to a 3-year car loan but keep the car for ten years, you'll enjoy seven years free from car payments.
Financing Solutions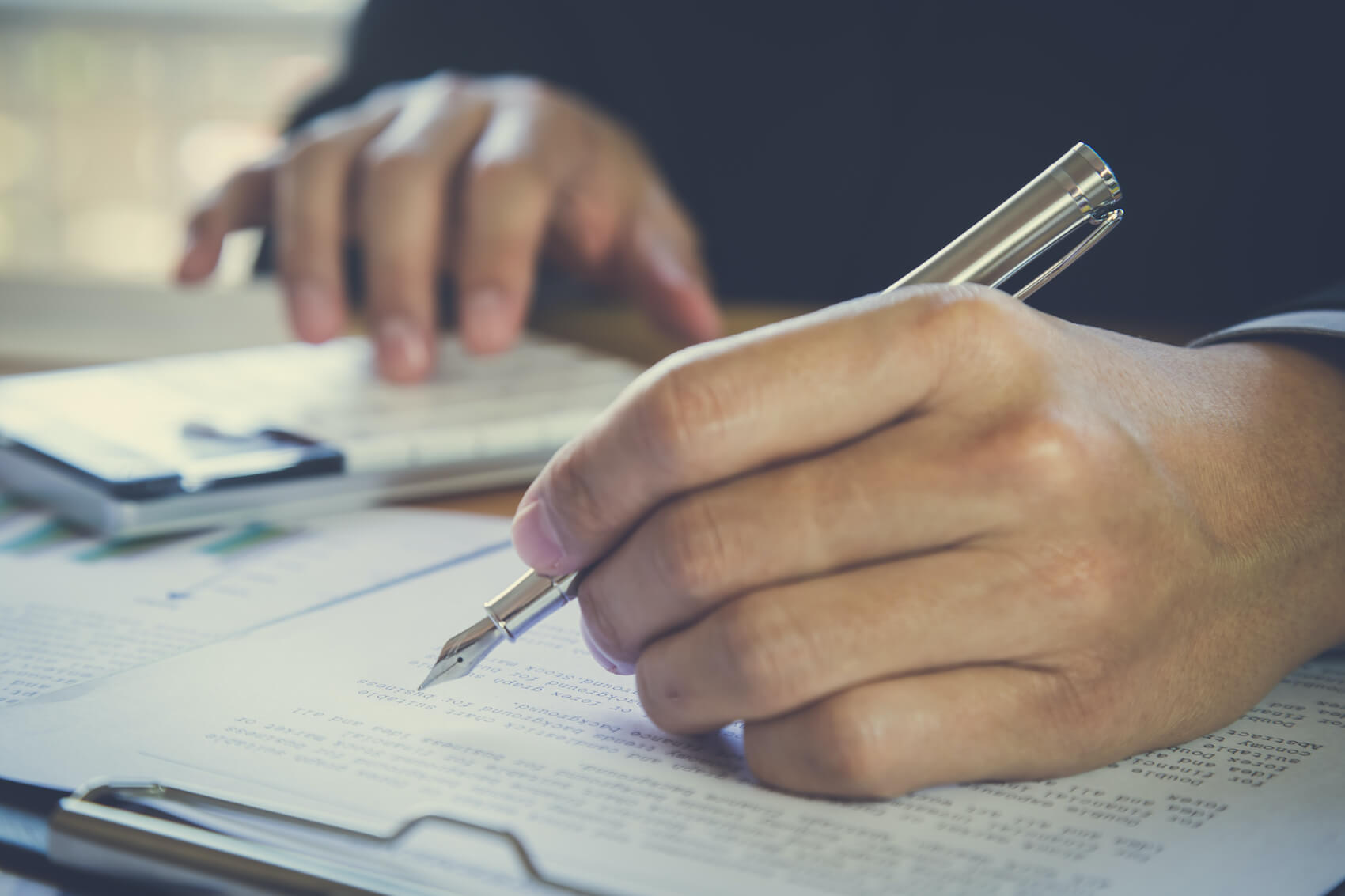 When it comes time to buy or lease a vehicle, our finance team will guide you through the process. We also have handy tools online that you can use.  
When you visit our financial center, you'll be greeted by one of our friendly and experienced financers. From there, here is what your process will look like:
Submit a finance application
Consult with our team regarding the benefits of either leasing or buying
We'll review and customize your options for payment
We encourage folks from all backgrounds to apply for financing. We have a staff that can advise you in improving your situation, if necessary. We'll come up with a payment plan designed around your financial needs and lifestyle. We'll work with the various banks and lenders throughout the area to draw up loan or lease terms meant for you.
Either way, you'll have a final say before signing your lease agreement. If you're buying, we'll work hard to get you the lowest interest rate possible for your car loan.
Buying or Leasing? The Choice Is Yours
While we can't make up your mind for you, we'll be there every step of the way to explain the advantages of buying or leasing a vehicle here at Maguire Chevrolet Trumansburg.
Interested in a car you've seen online? Can you picture yourself behind the wheel of a specific vehicle in Trumansburg, Binghamton, and Vestal, New York? Get in touch with our sales team! We'll put you on the path to buying or leasing your next car.