Drivers want to have options when they purchase a vehicle. This allows you to explore and find the right vehicle for your needs that allows you to experience the road the way you want. If you are looking to get something that functions well and comes at a great value, a used car can be the right choice for you.
Here at Maguire Chevrolet Trumansburg, we are proud to be the used Chevy dealer near Seneca Falls, NY, that you choose to find the used car that gets you around town. From our selection to our service and finance teams, we can provide a quality experience from start to finish. Continue reading to learn more.
Browse Our Selection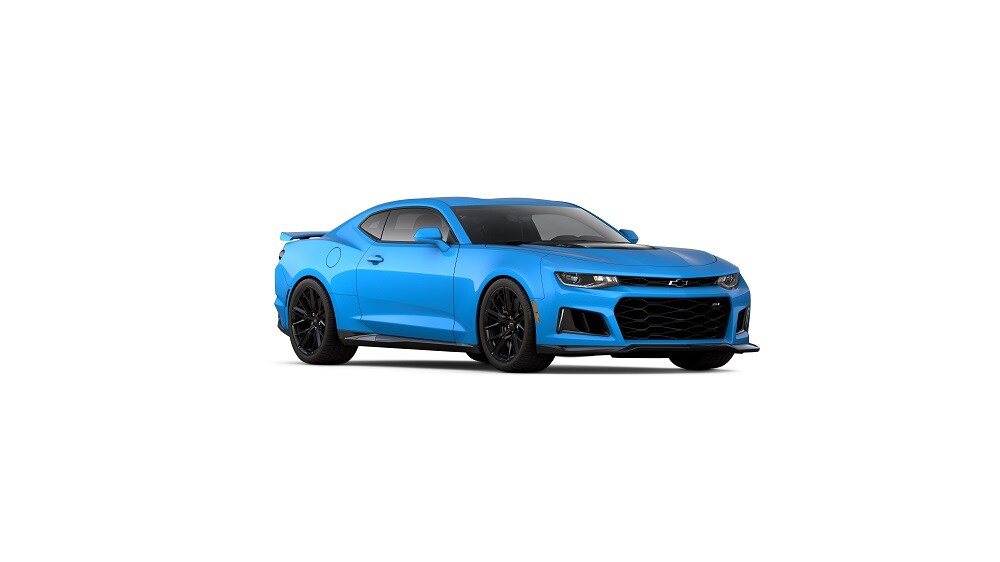 You are probably familiar with many of the Chevy models that you can find at our dealership. There are sedans like the Chevy Malibu, SUVs like the Chevy Equinox and Chevy Traverse, and trucks like the Chevy Silverado. You can find all of these models among our used Chevy selection, providing a range of performance depending on what you need.
Drivers know what they want in a vehicle, and you can explore this selection online and make your decision from the comfort of home. You can get more information on specific models like mileage and vehicle history and narrow down your options.
When you do find a few vehicles that stand out, you can come visit us and take a test drive to experience the ride on the road.
Get Financing Help
After you choose a vehicle, it's time for you to make a deal. Our team is here to help you get the deal you deserve.
We go through this process with you, working closely to identify your needs and construct a deal that works for you. We take your needs and use them to build the foundation of your deal. We present your options to you in a way that is easy to understand. We can also answer any questions you have.
Service for Your Chevy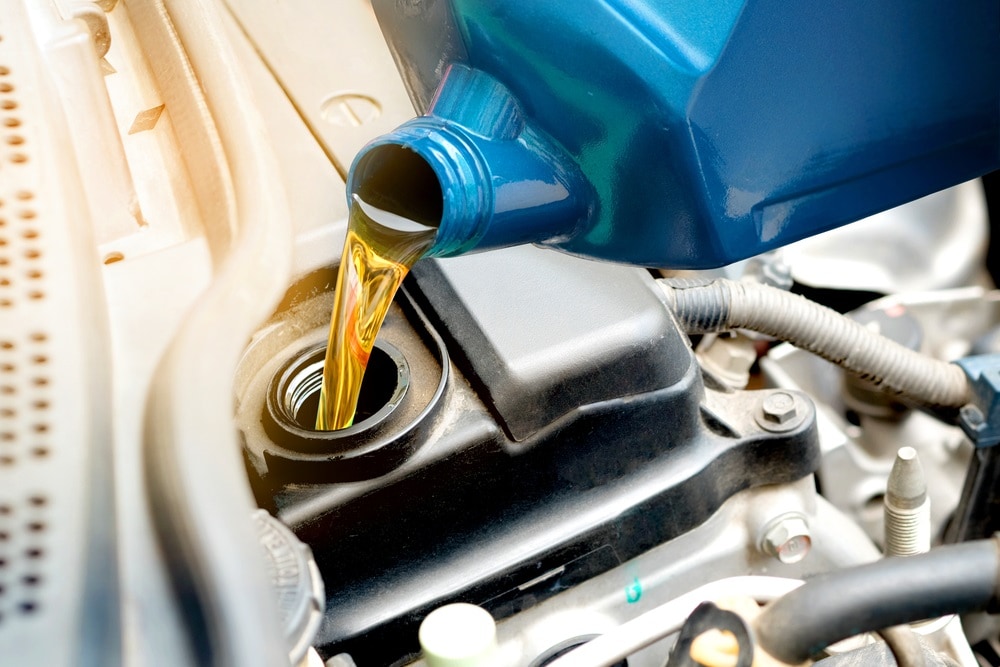 When you need service, you want to leave your vehicle in the hands of experts. Our service team can get you quality repairs and maintenance completed on your used Chevy vehicle.
Our team is trained to work on your Chevy vehicle and complete various services. We can handle routine maintenance like oil changes, inspections, and tire rotations. We also take care of any repairs to your brakes, engine, and transmission.
Schedule your next service appointment today online or by calling our service center.
Come to Our Chevy Dealership
When you come see us at Maguire Chevrolet Trumansburg, we will make sure you get an experience that helps you get on the road. We can provide you with the selection of used Chevy vehicles that you need to find the right fit.
Contact our used Chevy dealer near Seneca Falls, New York, or come to see us and browse through our selection today.